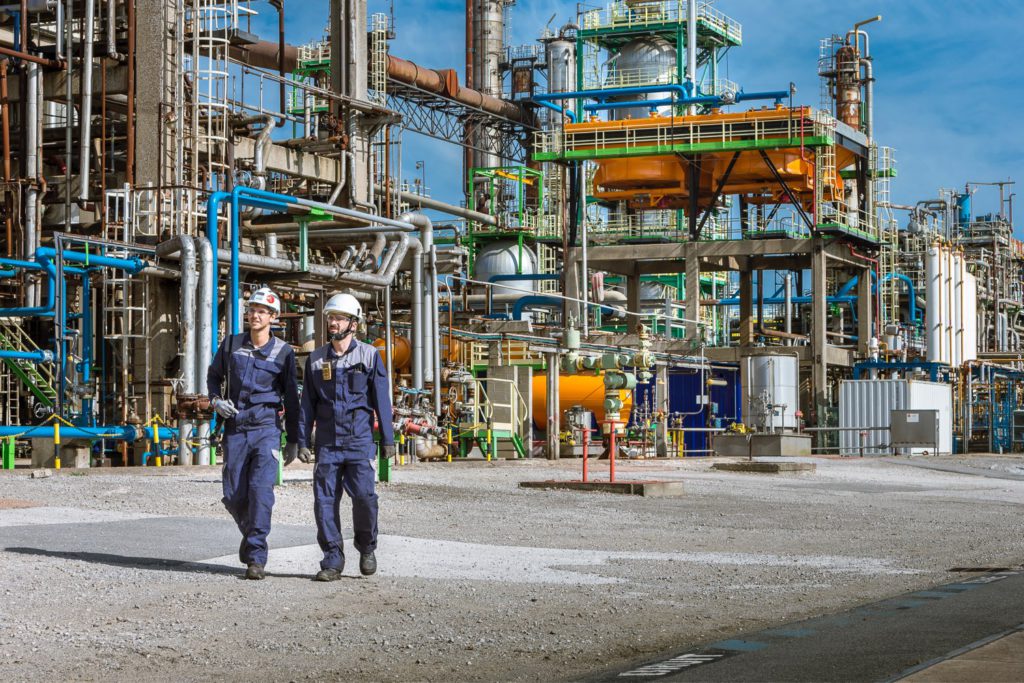 Industry is changing
Many technologies revolve around industry 4.0 and mechanical engineering. Most of them are digital, hence their significant impact.
This impact concerns:
the possibility of connecting everything to collect data, the notion of IoT (Internet of Things, but not only…)
the development of decentralized infrastructures (referring to "cloudification")
data analysis such as machine learning
Several technologies now represent an evolution within the industry
These are the possibilities offered by electronic integration, cobotics, virtual and augmented reality, ​gamma-ray NDT​, etc. Ultimately, technological disruptions are unfolding.
The combination of artificial intelligence, vision systems, new cognitive interfaces and blockchain, some of which should revolutionize the industrial world and by the end, making the maintenance of industrial robots easier​ over time with impressive evolution of techno and ​mechanical engineering​.
Addressing the subject by focusing on 2 fundamental aspects:
The customer's need or usage
The market segment approach associated with the customers' process knowledge
Value creation through innovation
Usage-based solutions and services by combining process knowledge and the best technologies of the moment. Actemium can apply a mechanical engineering approach to the plant of the future in 5 aspects:
Equipment & Systems
Processes

Business Process Management (BPM)
Remote Expert
Digital Twin
Location-based Services
Health & Safety

Robotics & Cutting edge solutions
Additive Manufacturing

IT-OT Value Chain
Cybersecurity
Cloud Services
MOM (New style MES)

Energy Efficiency
Circular Industry
Decarbonizing Industry
Financing
To address the five main drivers of the industry of the future:
Quality, with a need to move up the range
Reliability, the key to efficient (and safe) production
Productivity, greater competitiveness
Flexibility, to be able to adapt to demand and produce at will, ​thanks to industrial automation.
Sustainability, which includes environmental aspects
Act for sustainability
Eco-Efficiency is a major concern in all Actemium projects. It's the combination of Energy-efficiency, Circularity and Decarbonization; with the main indicator: the Carbon footprint. The development of this tool is a priority.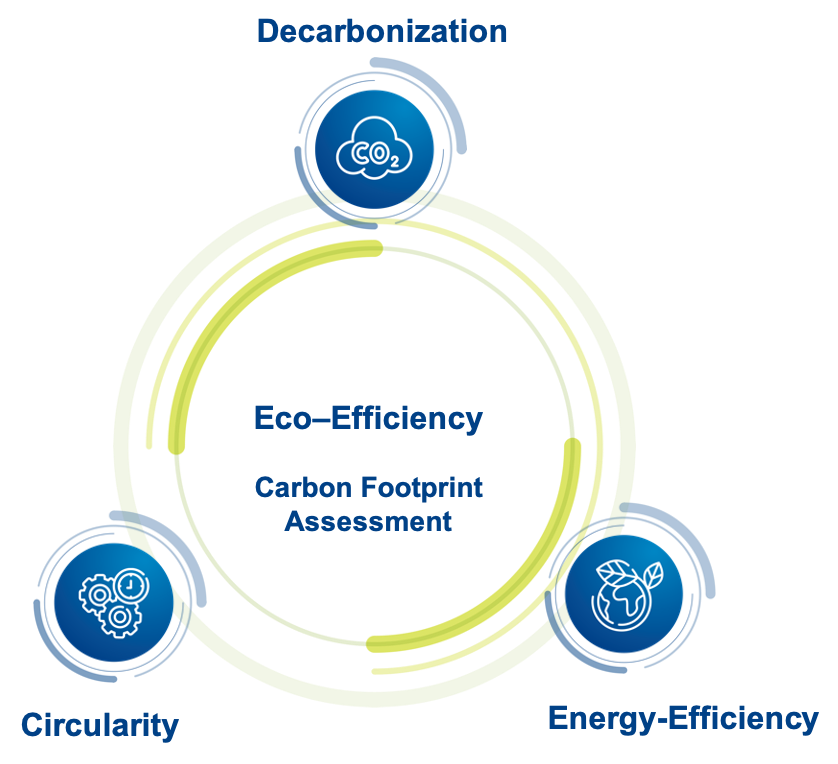 Three ways to improve the impact of industries in the world
Energy-Efficiency

Today, a lot has been done with energy efficiency because of the Quick Scan. A one-day audit at the customer's factory to identify possible gains in energy performance. With the growth of systemic audit and the internal network, Actemium positions itself as a major player in the world of eco-efficiency for industries.

Circularity

As an integrator and maintenance leader, circularity is a very efficient path to improve carbon footprint.

Implementation of solutions like Reuse, when it's possible, is a very efficient way to reduce footprint while it permits to:

Replace or repair
Recycle or offer a second life to the product

Actemium's experts can also operate analysis on the life cycle and implement predictive functions. By mastering the full production process of a product, the implementation of fully automatized lines with eco-efficiency is a priority for Actemium.

Decarbonization

For Actemium, the future is Decarbonization. There is a need to take initiative to explore new solutions and transfer them to operational businesses.

Some examples in the industry field:

Hydrogen, Power to Gas to…
Batteries
Carbon Capture and Usage
Material Optimization
Decarbonization As A Service